Our clients about e-people
"The refreshing vision on recruitment, making smart use of social media, works! I also highly value the transparent approach that not only costs us considerably less but also encourages us to make better use of new ways of recruiting."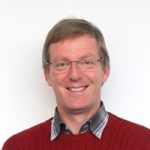 Wouter Hijweege
Interim Manager , CPC
"e-people helped me find a new job at Parkmobile. And I can say without a doubt that it has been an excellent match. I began as a project manager and for the past few years I have been Software Development Director, responsible for Parkmobile's IT department. In that time I have made use of e-people's services on several occasions to hire new employees."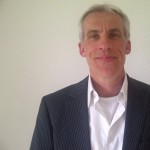 Dirk van der Schaaff
Director Software Development, Parkmobile
"No beating about the bush, and with all the attention that's needed. e-people is a professional group of people with an extensive network and a direct way of working. For me, they're the ideal partner."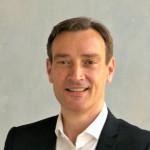 Jeroen Puts
Interim Manager IT, Puts & Bytes
"e-people stands for the new way of thinking and doing as far as recruitment 2.0 is concerned. To the point, task-driven, and you only pay for what you get!"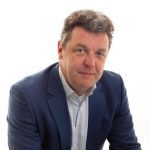 Gert-Jan van Holten
Interim Manager, HELDER
"At the end of 2008 I was ready for a career move. "I contacted Bas Westland and we had a chat about opportunities: what would suit me, where would I fit? Bas came up with
TMNS
– he was convinced this was a company where I would thoroughly enjoy myself and learn a lot. Six years later I can tell Bas he was absolutely right. Great job, Bas!"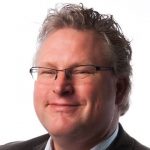 Roeland Lengers
Director People & Team Development, Devoteam
"In the past few years, e-people has helped me multiple times and at different companies to find suitable candidates. e-people has an extremely flexible way of working, from rent-a-head-hunter to success-fee. And e-people has succeeded in providing us with qualified candidates for difficult positions."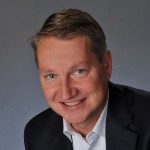 Koenraad Bruins
CIO, Sanquin Blood supply
"Highly satisfied. Professional, effective, and extremely competitive."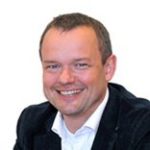 Wido Riezebos
Head of Software Development, Supply Chain and Logistics , Argos
"For the last 12 years, e-people has been helping us find the talents that fit our company best. To the point, insightful, and according to schedule. My first choice."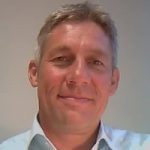 Lammert Gerkes
Value Proposition Professional, VPPerform