Do you have an ICT talent, an internet guru, or an e-commerce star in your network? Or perhaps all three? Then how about introducing them to us and sharing the benefits?
So… you know someone who's a top talent in the ICT, internet or e-commerce branch. And they happened to mention that they were looking for career opportunities where the grass is greener. Our network and job vacancies mean we have that greener grass (well actually, it's bright green). So why not introduce your top talent to us? We'll help them get that new job and you get to take a share of the turnover. That's what we call a win-win situation for all parties!
We eat, drink and live ICT, internet and e-commerce. Period.
It doesn't matter whether you're looking for a
job or a temporary assignment
as an ICT Manager, ICT Architect, Project Manager, Information Analyst, Developer, Interaction Designer or Online Marketer, or whether you're looking to hire these kinds of professionals in the ICT, internet and e-commerce sectors. We need to talk.
About your profession, in your own language (whether you speak Javanese, C#, PHP, Python or the lingo of the entrepreneur). About back-end and front-end, about SEA, SEO, B2B, B2C and conversion. About your ambitions to grow and who or what you need to realise them.
Our clients about e-people
"The refreshing vision on recruitment, making smart use of social media, works! I also highly value the transparent approach that not only costs us considerably less but also encourages us to make better use of new ways of recruiting."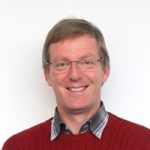 Wouter Hijweege
Interim Manager , CPC
"e-people helped me find a new job at Parkmobile. And I can say without a doubt that it has been an excellent match. I began as a project manager and for the past few years I have been Software Development Director, responsible for Parkmobile's IT department. In that time I have made use of e-people's services on several occasions to hire new employees."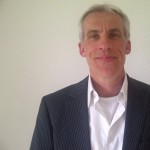 Dirk van der Schaaff
Director Software Development, Parkmobile
"No beating about the bush, and with all the attention that's needed. e-people is a professional group of people with an extensive network and a direct way of working. For me, they're the ideal partner."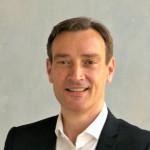 Jeroen Puts
Interim Manager IT, Puts & Bytes